Step 1 - Set Event Date: To kickstart your party planning, begin by selecting the "Set Event Date" option in the navigation bar. Then, enter the date and time for your event and explore our website to discover the options available on your special day.
Step 2 - Choose Your Favorite Inflatable: Now that you've set the event date, the fun part begins - selecting your inflatable! Shop our category pages to see what's available for your special day. It's as simple as that!
Step 3 - Complete the Booking Process: After selecting the inflatable of your dreams, you'll be prompted to fill in some necessary details like your event location & Contact info. After filling out the information, click "Book Now" to reserve your inflatable and make your dream party a reality!
Bounce houses are a popular entertainment option for kids across the world. They're fun and bright colors, and and are an eye-catching addition to a corporate or birthday celebration. It's not often that kids can have much excitement and burn off an entire day playing as parents watch and can relax and enjoy the day conversing with the others, but our inflatable bounce houses are an ideal solution to the gruelling life of a parent.
Inflatable bounce houses can hold up to 4-8 children at a time. Children must take off their shoes prior to entering. A bounce house should not contain water unless specifically stipulated. We also recommend that you not let items that could damage the inflatable such as sharp objects soap, abrasives, or any silly string.
You'll create unforgettable memories for your children and they will cherish the moment for a lifetime. To help you access the facility and exit, most bounce houses include a safe exit ramp. A common safety feature is a safety net that can be attached to the wall as well as an enclosed entry area.
You can be assured that children and parents will enjoy your party.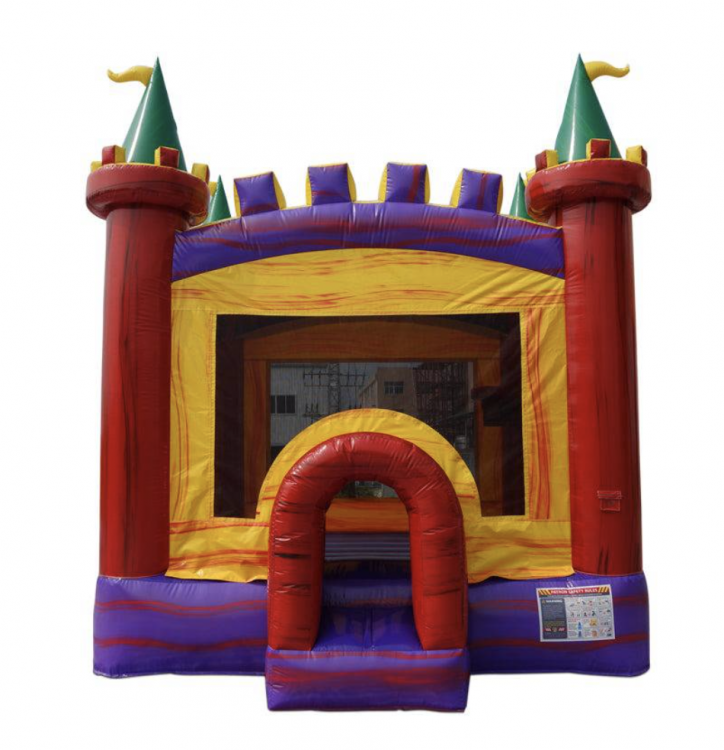 13x13 Castle Bounce House
from $150.00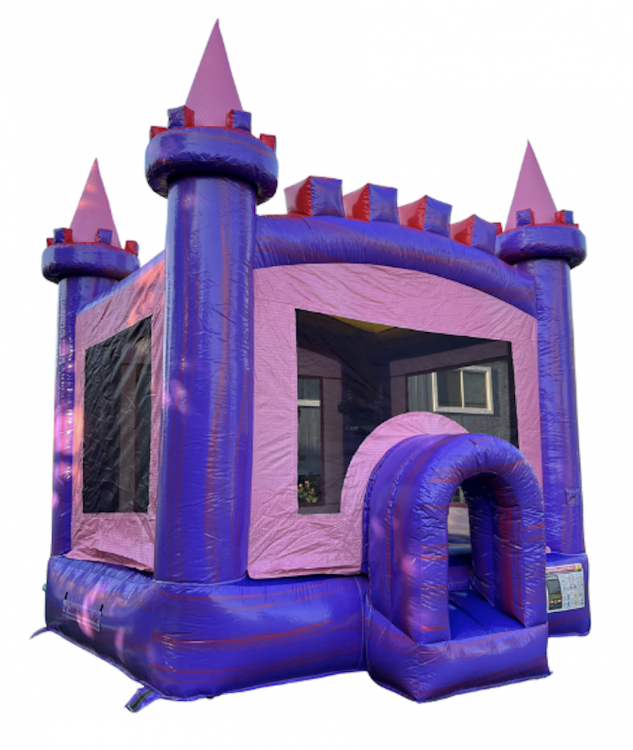 13x13 Princess Castle Bounce House
from $150.00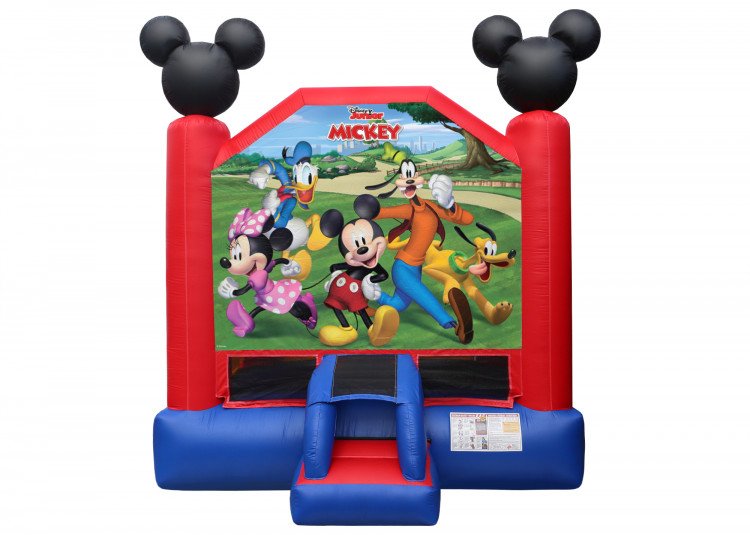 Mickey & Friends Bounce House
from $180.00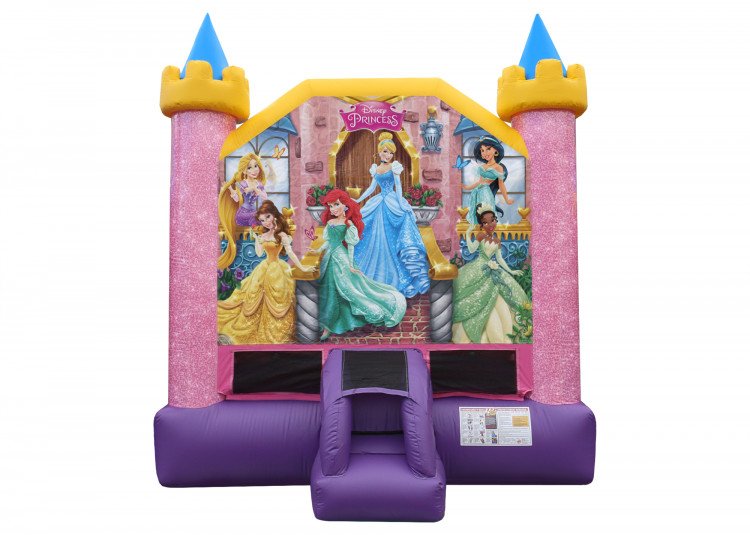 Disney Princess Bounce House 13
from $180.00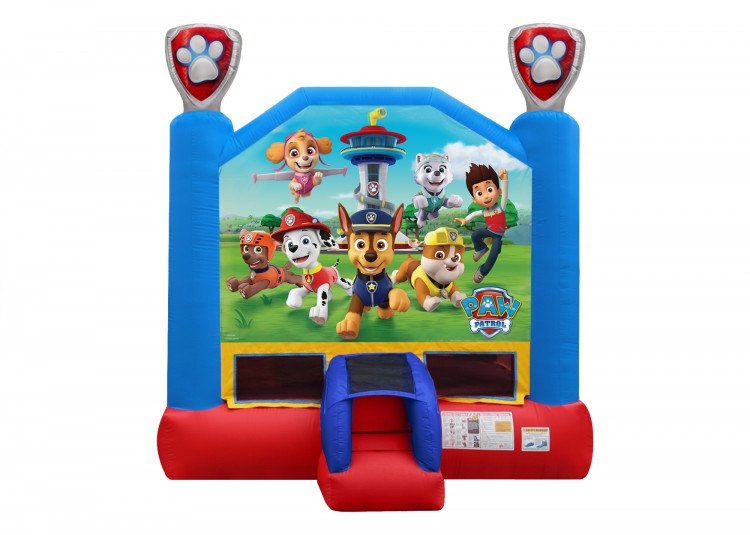 Paw Patrol Bounce House
from $180.00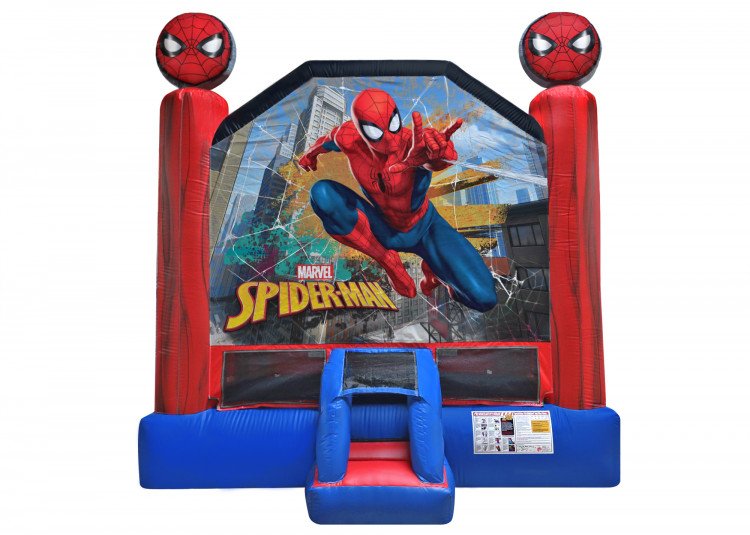 Spider-Man Bounce House 13
from $180.00
Justice League Bounce House 13
from $180.00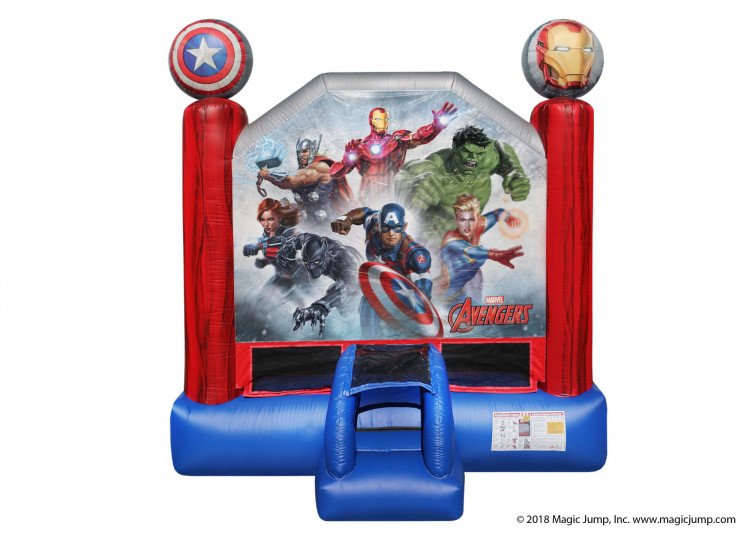 Marvel Avengers Bounce House 13
from $180.00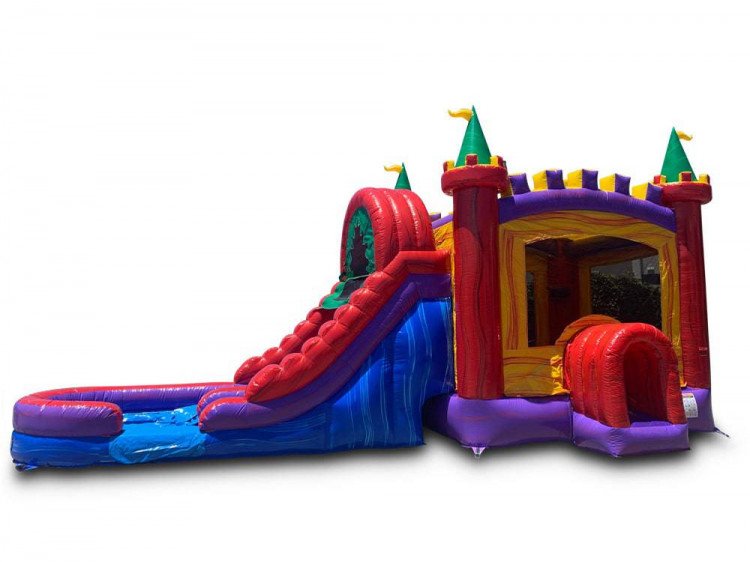 5in1 Castle Combo
from $275.00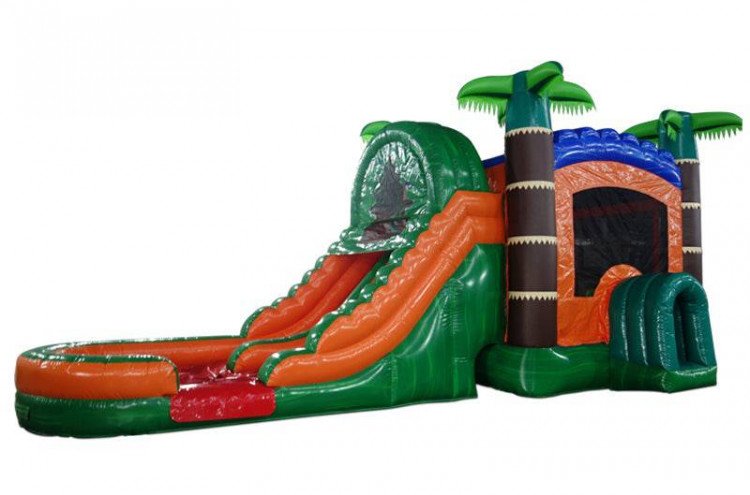 5in1 Tropical Combo
from $275.00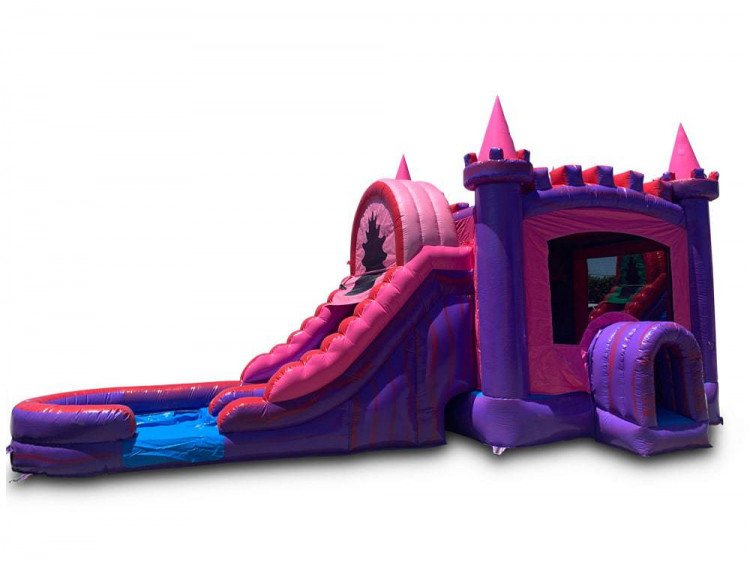 5in1 Princess Combo
from $275.00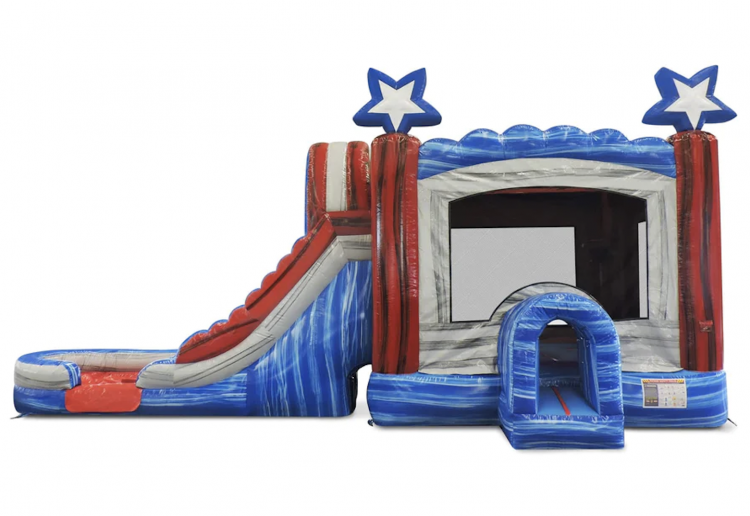 5in1 Stars Combo
from $275.00