Dry Only Rentals as of October 1st 2023! Use of Water on any Inflatable is Prohibited!
Water Slide season will begin again Spring 2024!

Step 1 – Set Event Date: To kickstart your party planning, begin by selecting the "Set Event Date" option in the navigation bar. Then, enter the date and time for your event and explore our website to discover the options available on your special day.
Step 2 – Choose Your Favorite Inflatable: Now that you've set the event date, the fun part begins – selecting your inflatable! Shop our category pages to see what's available for your special day. It's as simple as that!
Step 3 – Complete the Booking Process: After selecting the inflatable of your dreams, you'll be prompted to fill in some necessary details like your event location & Contact info. After filling out the information, click "Book Now" to reserve your inflatable and make your dream party a reality!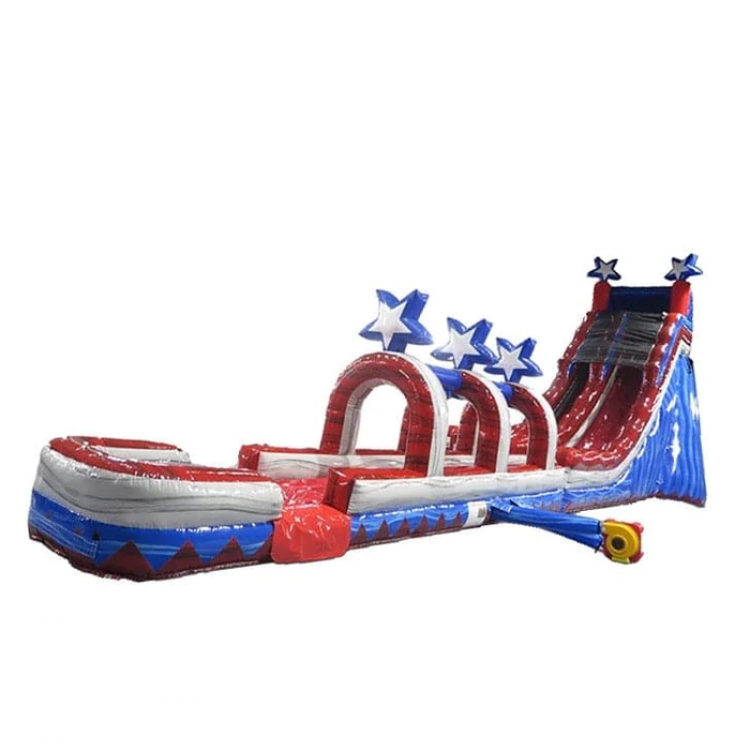 24′ Shooting Star
https://thejumparoundidaho.com/rentals/slides-wetdry/24-shooting-star/
1
from $620.00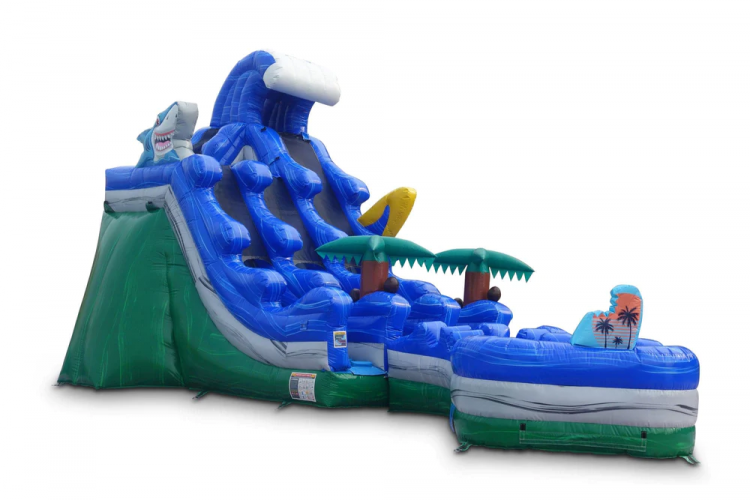 20′ Shark Attack
https://thejumparoundidaho.com/rentals/slides-wetdry/20-tropical-slide/
1
from $400.00
20′ Flaming Rapids
https://thejumparoundidaho.com/rentals/slides-wetdry/20-flaming-rapids/
1
from $400.00
20′ Tsunami
https://thejumparoundidaho.com/rentals/slides-wetdry/20-tsunami/
1
from $400.00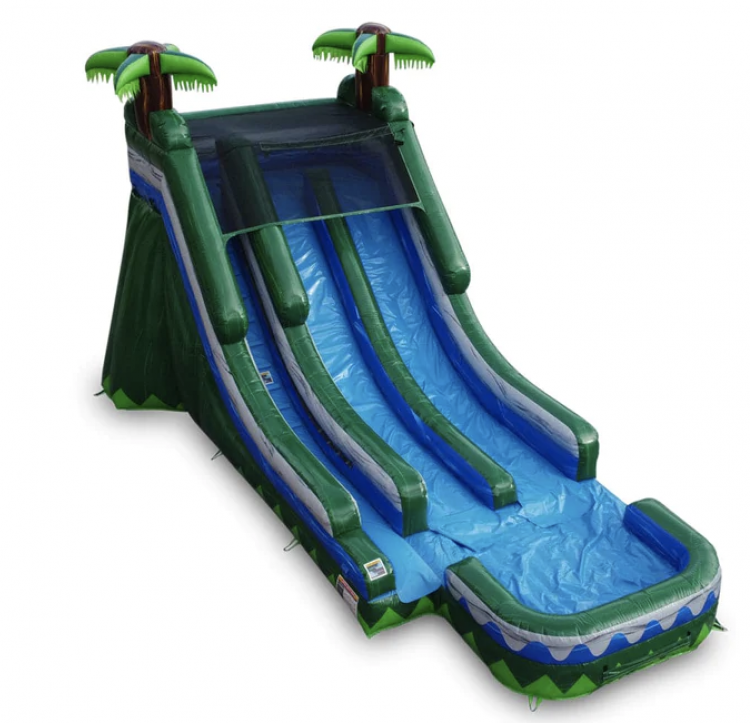 18′ Tropical Slide
https://thejumparoundidaho.com/rentals/slides-wetdry/18-tropical-slide/
1
from $300.00
15′ Fun Slide
https://thejumparoundidaho.com/rentals/slides-wetdry/15-fun-slide/
1
from $250.00
12′ Fire & Ice Slide
https://thejumparoundidaho.com/rentals/slides-wetdry/12-fire-ice-slide/
1
from $200.00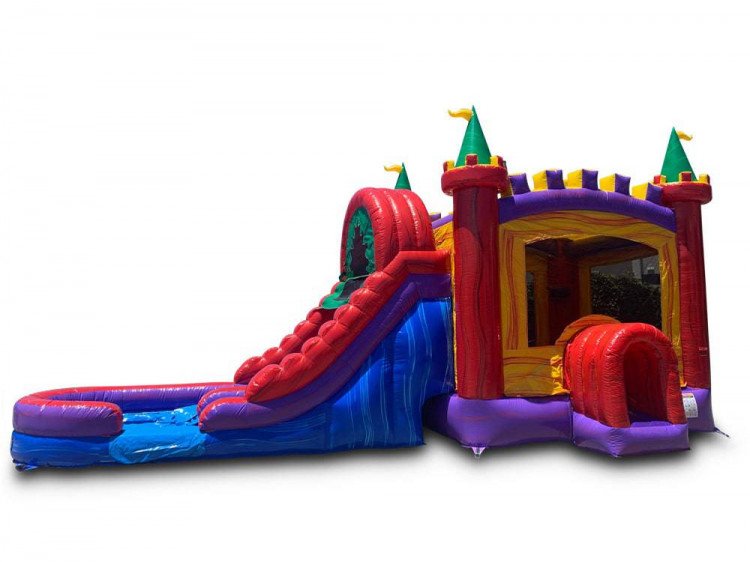 5in1 Castle Combo
https://thejumparoundidaho.com/rentals/bounce-houses/5in1-castle-combo/
1
from $275.00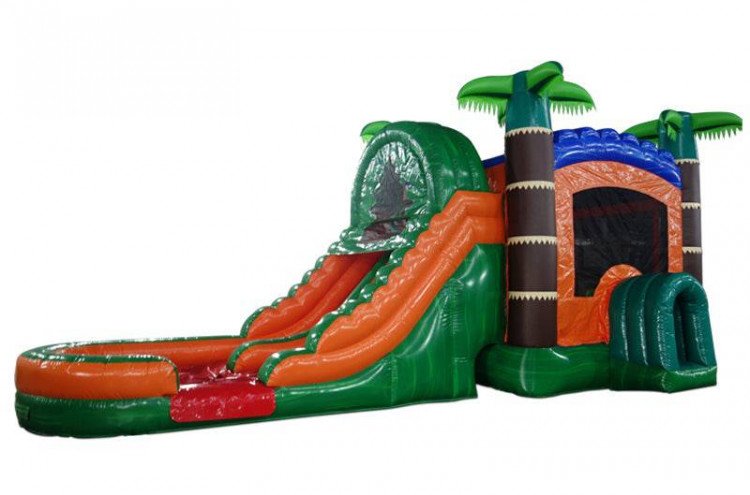 5in1 Tropical Combo
https://thejumparoundidaho.com/rentals/slide-combos/5in1-tropical-combo/
1
from $275.00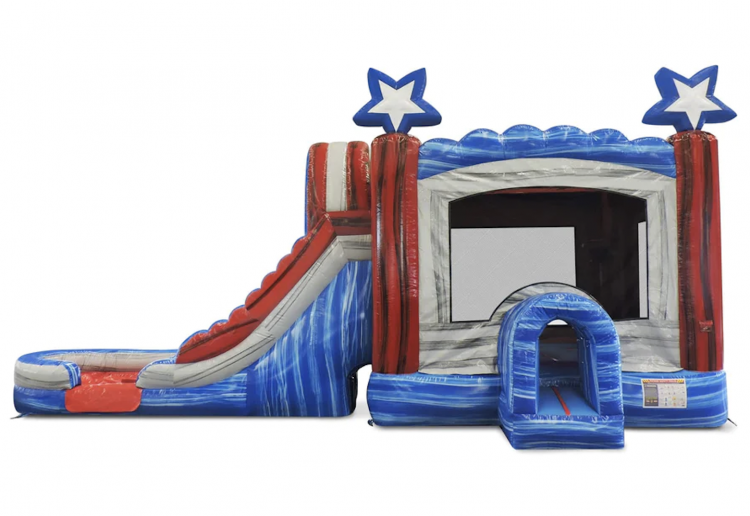 5in1 Stars Combo
https://thejumparoundidaho.com/rentals/bounce-houses/5in1-stars-combo/
1
from $275.00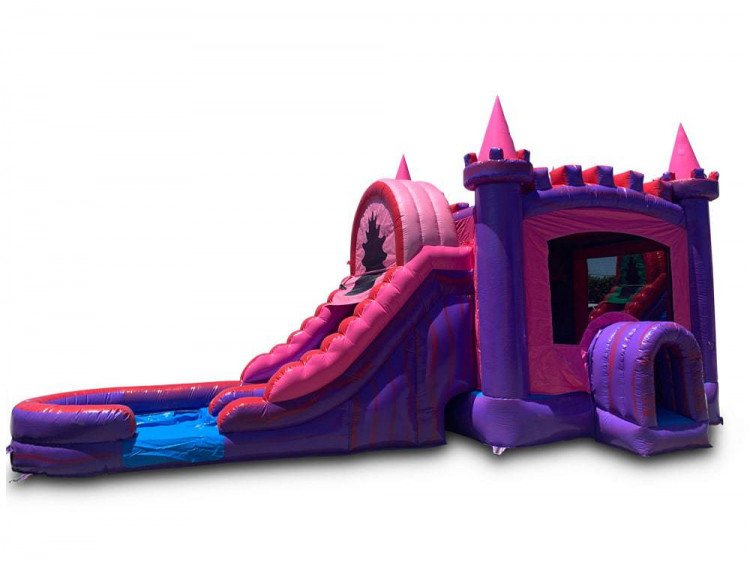 5in1 Princess Combo
https://thejumparoundidaho.com/rentals/bounce-houses/5in1-princess-combo/
1
from $275.00
Make Your Parties Unforgettable With Our Wet Bounce Houses & Water Slide Rentals!
Add a Splash of Fun to Your Next Event with Our Inflatable Water Slide Rentals!
At The Jump Around, we understand how crucial it is to make every party memorable and exciting. That's why we offer top-notch, fully-insured Water Slide Rentals and Wet Bounce House Rentals just for you. Imagine the laughter and joy as kids and adults alike slip and slide down our incredible inflatable water slides. Our wet bounce house rentals are not just fun, they're the life of the party! Perfect for birthday bashes, family reunions, community events or just a sunny weekend, our rentals promise a splash-filled adventure that your guests will remember for years to come! Turn your ordinary backyard into a water park extravaganza with The Jump Around!
Jennifer Turley
2023-10-09
We had such a great experience with The Jump Around! We h hired them for my daughter's 4th birthday and everything went so smoothly! Their communication was great as they would send text updates regarding when they'd be dropping off and picking up, their bounce house was so clean, and the staff is so nice! Definitely will be hiring them for future events!
Prompt, good communication, reasonable prices. The kids at our event loved the bounce houses!
Karah Armstrong
2023-09-18
Bounce house was clean & staff was friendly. They even delivered our bounce house early with no extra charge. This was my second time renting through them. 😊
MissBobbie Howard
2023-09-18
What a blast!! We have NEVER had a family gathering where all the kids just exhausted themselves having so much fun!! The set up was early and they came when needed to take down. We had a family reunion and couldn't have spent better money!! Thank you so much!!
Ashlee Hope-Sarver
2023-09-12
This company was accommodating from the beginning!! They helped me choose what would work best!! They dropped promptly and before it was due and picked up exactly when they said. They were kind and quick for set up and take down. Hands down the best! We will use them for our lifetime!!
Great local company. On time, professional, clean slides and jump houses and they are very helpful. Simple reservation process.. Definitely will be my go to company for all of our parties.
The Bounce House Slide was a complete hit with the kids. Made for a memorable birthday party for our granddaughter!
Fantastic! The kids had a blast and the Jump Around staff were very professional.
Experience Unforgettable Water Fun with Our Inflatable Slide Rentals
When you choose our ultimate Water Slide Rentals, you're not just renting a slide; you're creating an unforgettable atmosphere of high-energy fun and laughter that transcends age barriers. We boast a wide variety of inflatable slide rentals, each designed with vibrant colors, thrilling slopes, and safe, sturdy materials to guarantee hours of fun and the utmost peace of mind for you. No matter the occasion, our water slides are a surefire way to amp up the excitement and cool down when the party heats up!
But the fun doesn't stop at water slides. Our Wet Bounce House Rentals are the ultimate solution for those sweltering summer days when the kids need something more than just a bounce house. Imagine the giggles of delight as they bounce and splash around in safe, inflatable joy! With our wet bounce house rentals, you don't just host a party, you create a mini water park right in your backyard. All the fun without the long lines and costly tickets – that's the kind of experience The Jump Around promises!
Why Choose The Jump Around for Your Wet Bounce House Rentals?
When you opt for The Jump Around, you're choosing much more than a simple rental service. You're aligning with a family-owned company that values community, fun, and most importantly, safety. We take immense pride in offering high-grade, well-maintained inflatable slide rentals and wet bounce house rentals. Our commitment to safety is unparalleled – each of our rental products undergoes rigorous safety checks and cleansing procedures after every event. So you can rest assured, knowing your little ones are safe as they revel in the bouncy, splashy fun!
Furthermore, we understand that every party is unique, and so should be your water slide or wet bounce house. Hence, we offer a multitude of themes and styles to choose from. Whether you're planning a tropical-themed birthday bash or a superhero-fueled community event, we have the perfect water slide and wet bounce house rentals to match your theme. And the best part? Our team provides prompt delivery, setup, and tear-down services, so you can focus on what matters the most – enjoying the party! Trust us to bring the best water-filled entertainment to your doorstep, making your event the talk of the town. With The Jump Around, your parties will always be a splash hit!
Transform Your Party with Our Premium Quality Water Slide Rentals
At The Jump Around, our premium quality Water Slide Rentals are designed to be the star of your party. These inflatable water slides are not just about fun, they add a dose of healthy, physical activity and a refreshing escape from the heat! Just picture the faces of your guests as they take a thrilling slide down our water slides, ending in a refreshing splash! The pure, unfiltered joy is what makes our Water Slide Rentals the number one choice for hosts who truly want to make a splash at their events.
But don't just take our word for it, listen to our countless satisfied customers! Even parents are fans, often sharing how their children can't stop talking about the amazing water slide at their party. One happy customer said, "The Jump Around's water slide was the hit of our summer barbecue! The kids had so much fun, and even some adults couldn't resist. I was impressed by the quality and safety of the slide. Plus, the setup and clean-up was all handled by The Jump Around's team. It couldn't have been easier." Don't miss out on a chance to make lasting memories with our top-tier Water Slide Rentals! Choose The Jump Around, and watch your parties become the talk of the town.